MS in Australia - Overview of Application Process
Being one of the most culturally diverse nations, Australia has always welcomed international students with open hands. It offers world-class education, excellent research opportunities and the best of technology. Many cities in Australia have also been named as the Best Student Cities in the World. Pursuing an MS in Australia would be nothing less than a dream. But where do we start from and what do we go ahead with? Let us understand the 16 stages that you need to go through to pursue your Master's in Australia fruitfully.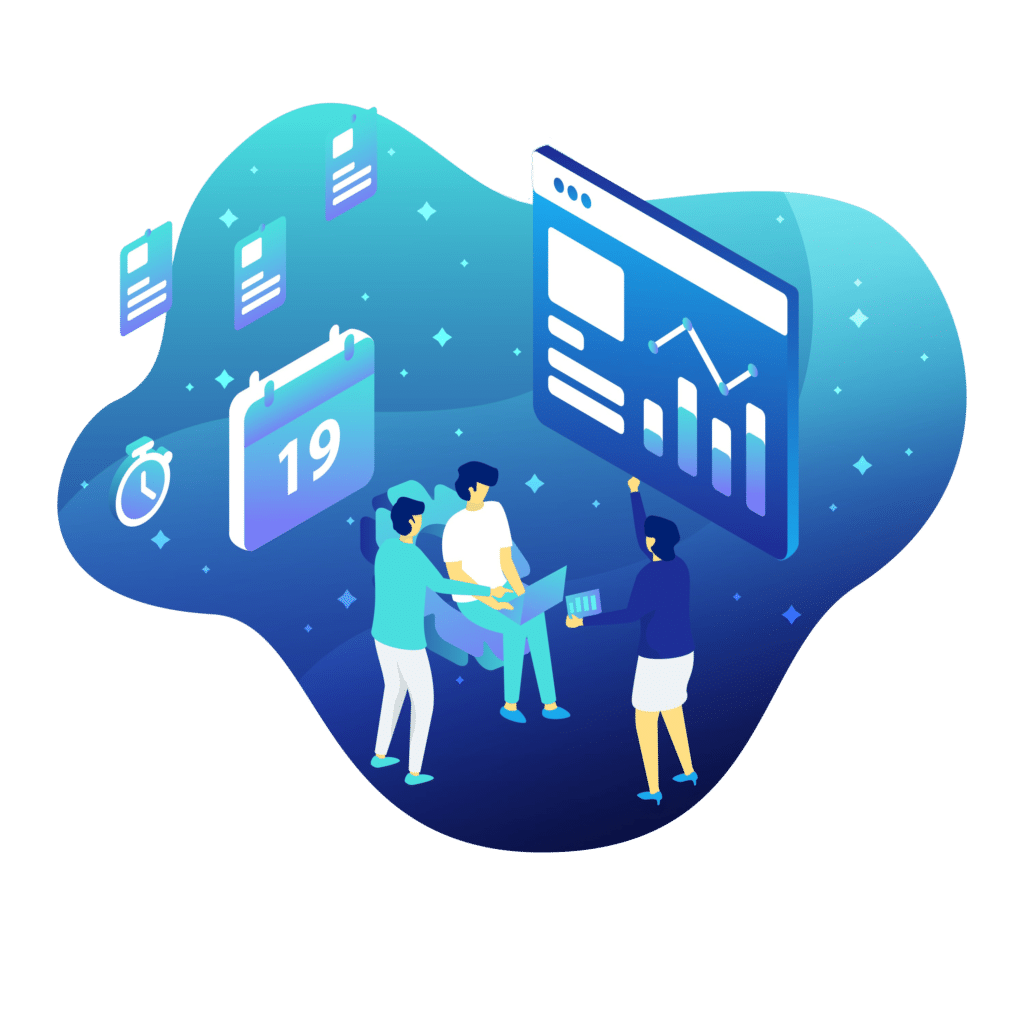 STEP 1: Get your Passport ready!
Assuming that you are just starting your first steps with the documentation, first, you need to get a passport. It is the most significant proof of identity you will be presenting as an Indian citizen. Refer to this link to know more on the complete process of obtaining a new passport. Having a passport is mandatory and not optional.
STEP 2​: Attempting an English Proficiency Test
Since English is not your first language, you will be need to show your mastery in the English language. Taking an English language exam (either TOEFL or IELTS) is the solution to this. The IELTS is a well-known and considerably more relaxed option and is widely accepted by the Australian Universities too. This page will assist you in everything related to the IELTS Exam.
STEP 3​: Attempt the GRE Online Test
The GRE Exam is not usually a mandatory admission criterion to go for an MS in Australia. Obtaining them, though, boosts your chances of scoring an admit at your target university. This test needs good, in-depth learning, and commitment. This section shall help you know about the GRE Exam and its types.
STEP 4: Assemble your Undergraduate Degree Transcript and Educational Certificates
Hundreds, maybe thousands of applications are received per semester by universities. Therefore, members of the admission committee cannot spend much time in checking the semester marks cards of every application. Hence, your transcripts from your bachelor's degree constitute a vital requirement for admissions. Your educational certificates are also a necessary prerequisite. Check this section for more details.
STEP 5: Draft a Curriculum Vitae (CV)
Your CV or Curriculum Vitae is yet another vital requirement for any university admission. It is obligatory to create your CV based on the university you wish to join and fill it with your most recent education or work experiences. This page will be your guide in generating a complete and comprehensive CV.
STEP 6: Compose a Statement of Purpose (SOP))​
As the name goes, the Statement of Purpose or SOP mainly presents the chief purpose that motivated you to apply. The Statement of Purpose is undeniably one of the most important records for your admission. You need to compose this statement from scratch.It is essential for your SOP to be honest and convincing. Check this section for more information and get started immediately.
STEP 7: Collect the Letters of Recommendation (LORs)
A Letter of Recommendation is basically an assessment of your personality by your employer, professor or supervisor. LORs express your positive traits and accomplishments from a third person's point of view. Ideally, you should have 2-3 LORs to apply to universities. Go through this section for further details.
STEP 8: Jot down a list of Target Universities
Once your documentation process is done, you can start shortlisting universities based on your profile, the possible opportunities and your preferences. Every university is popular for different reasons, specialise in different subjects and offer different programs. It is up to you to decide which one most appeals to you. Analyse the universities, their program modules and other student facilities. Be wise and choose universities that match your profile, and offer the desired master's programs. View this section for more material on the same.
STEP 9: Send Applications to Universities
Your documents are now ready, and your preferred universities have been shortlisted. You can now begin the application procedure. Usually, universities require you to apply online on their online portals and then send them hard copies of your certificates and documents by post if you are chosen. Check on university websites for details of their application processes. Read into this section to know more details about the process.
STEP 10: Apply for Education Loan
You may need a student loan to help you cover your living and educational expenses during your stay in Australia. Loans can be of great assistance when it comes to your tuition fee, groceries, travel and living expenses. Once you have been offered with an admission from an Australian university, you will be required to pay the tuition fees through either direct cash payment or by applying for a loan. Applying for a student loan can be a time consuming and exhausting process. This section will lay out the whole process and give you some critical tips.
STEP 11: Apply for a Health Insurance
It is mandatory that every international student must have their own health insurance when travelling to Australia for education. Accidents, major illnesses or any stay at a hospital, this insurance must cover for everything during your stay in Australia. Read here to know more.
STEP 12: Get yourself a Travel Insurance
Travel insurance helps you during your journey to Australia and especially if there are any unfortunate events. Check this section for details on the travel insurance.
STEP 13: Book your Flight Tickets!
If you are not aware of the various flight booking procedures, check out this page for a guided step by step procedure before flying for your MS in Australia.
STEP 14: Apply for the Australian Student VISA
This is the last step in reaching your goal. You need to check the type of visa you will be required to apply for your MS in Australia. Here you will find some clarity on the process of applying for a student visa to study in Australia.
STEP 15: Get yourself a Travel Money Card
Once you arrive in Australia it may take some time for you to withdraw cash from your bank account. A travel card will be handy in such cases. Read more about travel cards here.
Get your shopping lists ready and be smart about what you pack. Several things need to be kept in mind– the Australian climate, snacks for travel and your clothing for different seasons. Read this part to know more on all the things needed during your stay in Australia.
Find below the list of academic certificates you need to organise before applying for MS in Australia.
Are your ready for Australia in 2020?