TOEFL – IELTS Score Converter
TOEFL is the acronym for Test of English as a Foreign Language while IELTS stands for International English Language Testing System. Both TOEFL and IELTS are standardised tests that are widely accepted by foreign universities. Most universities insist on non-native English speakers proving their proficiency in the English language by taking a language test. This simple TOEFL – IELTS Score Converter will help you to understand the differences in scoring.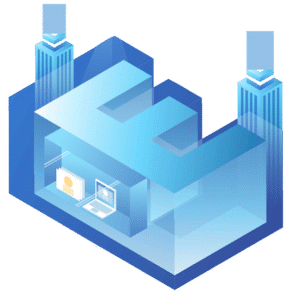 Are your ready for Australia in 2020?