Transfer Money Aborad Safely with
Thomas Cook International Money Transfer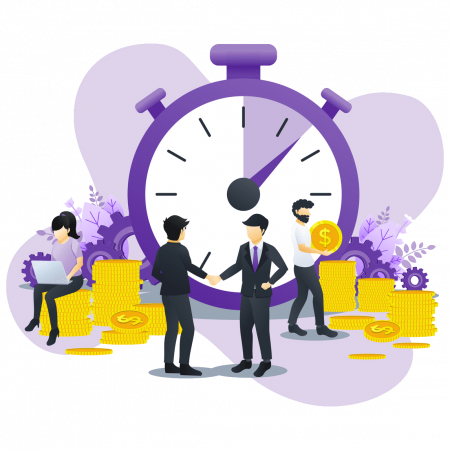 Apply for Thomas Cook Outward Remittance!
Travel Card/Prepaid Card/Forex Card is a must have for any student traveling to Germany.
Note
Job Seeker Visa Support unavailable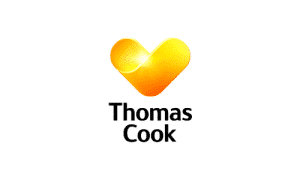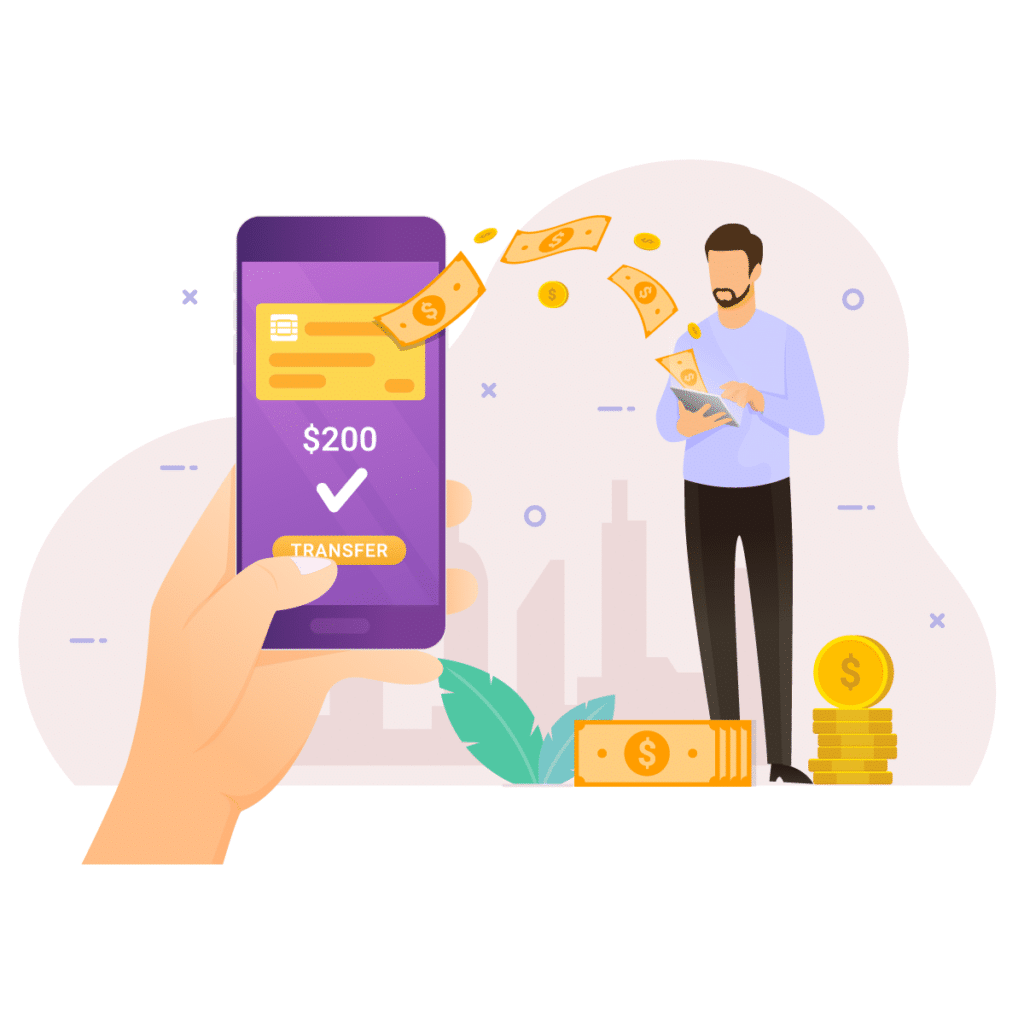 Money Transfer mainly serves 2 purposes
1. University Fee Payment
Pay your University Application Fee within 1 working day easily with simple and safe money transfer process with Thomas Cook.
Got a new Account in Australia? Transfer your funds securely using Thomas Cook International Money Transfer facility. 
How Does This Process Work?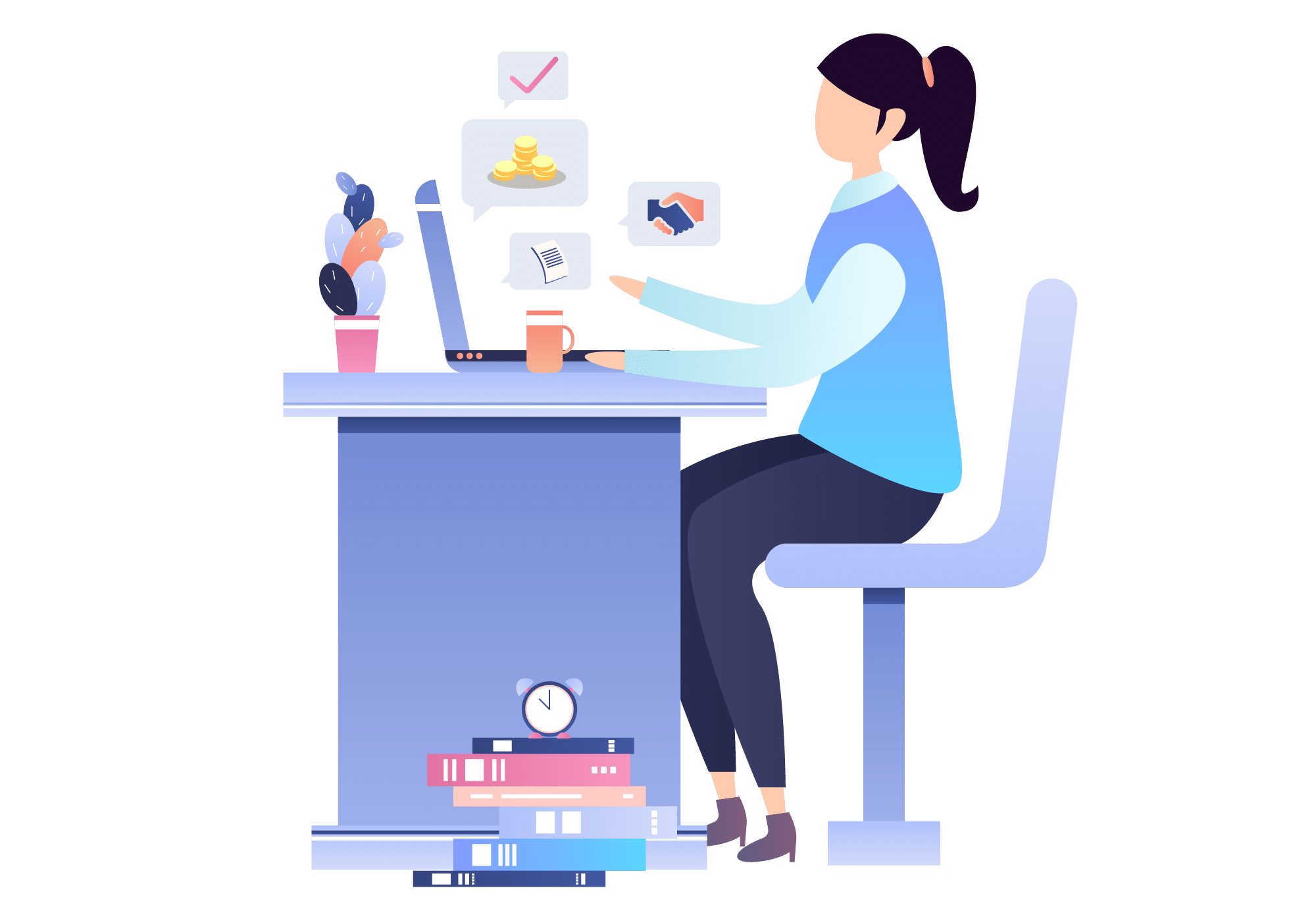 Just fill the form on this webpage with the required details.
2. Talk to Thomas Cook Agent
You will receive the callback and a quote from Thomas Cook within a few hours.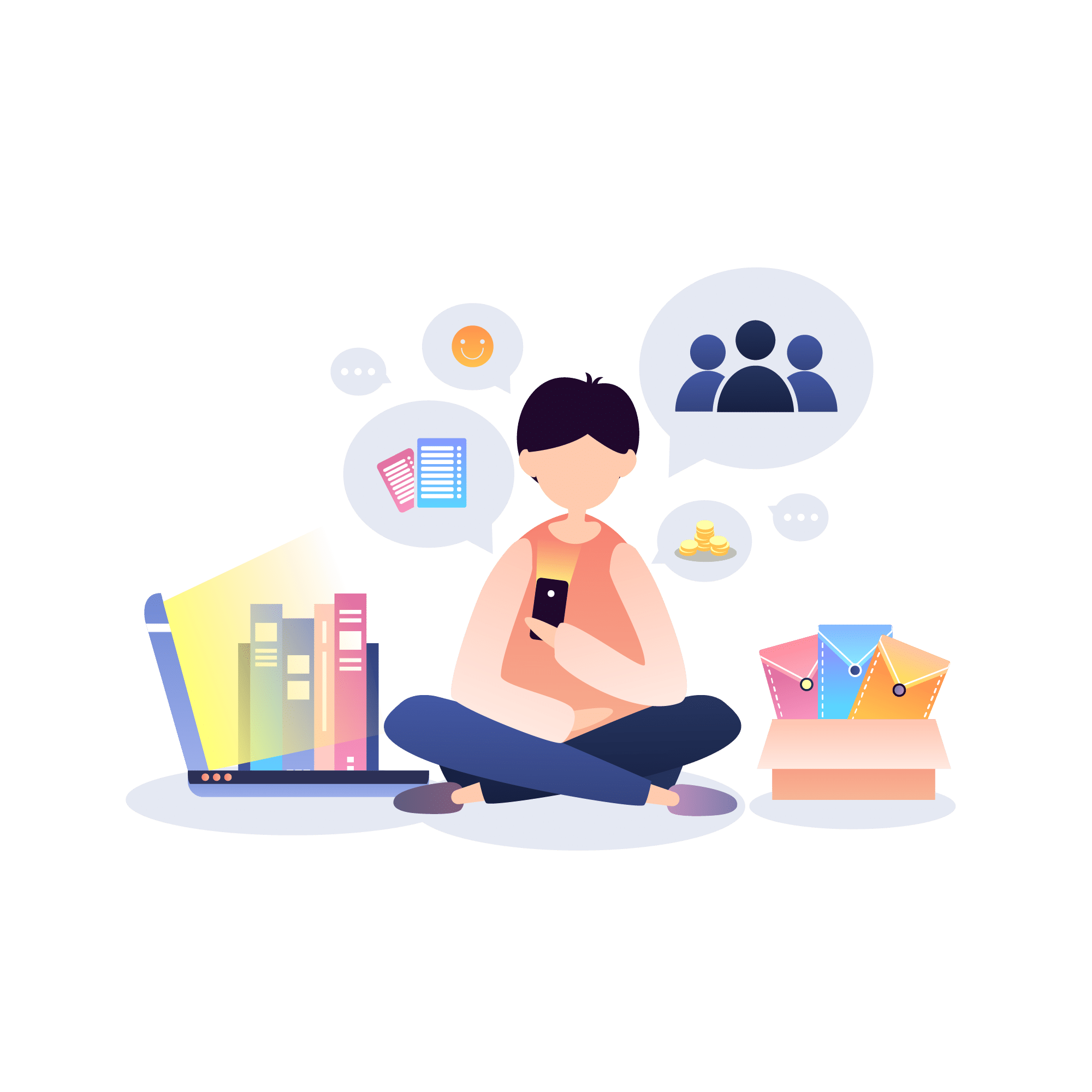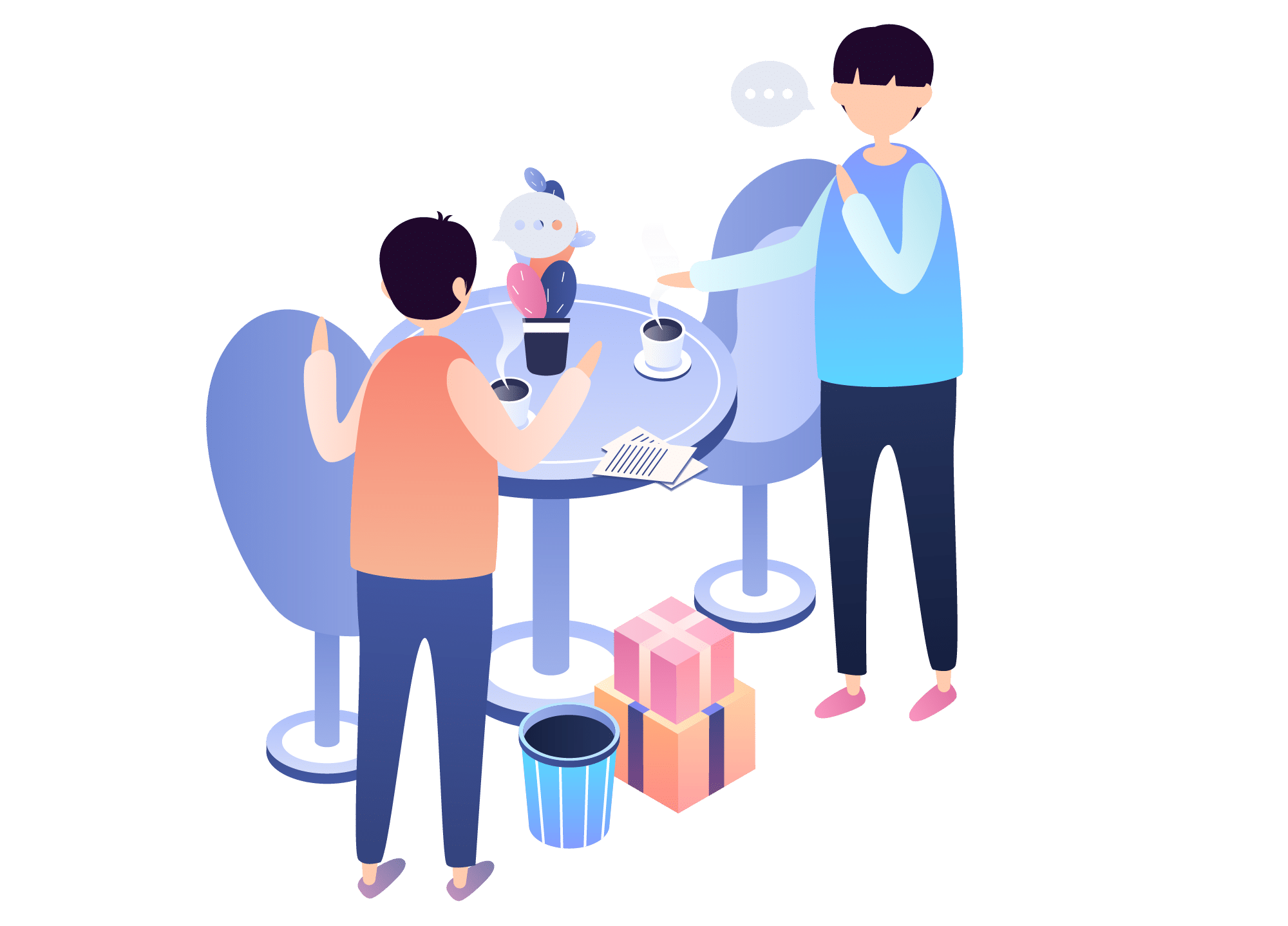 3. Transfer Money to Indian Bank Account
You need to transfer the amount to a designated Indian bank account via NEFT/RTGS.
4. Get Money Transfer Confirmation
The TT Copy confirming you the transfer of your funds will be issued to you.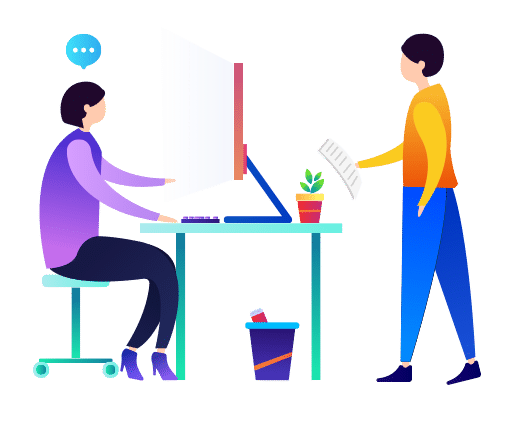 Frequently Asked Questions
Are you ready for MS in Australia?