IELTS for MS in Australia
Being an international student, English might not be your first language. Even if you are good with the language, to apply for a master's program in Australia, you would still need to prove your language proficiency by writing any English Language Tests. The IELTS and the TOEFL are two of the most popular choices for English knowledge assessments. These standardized exams are preferred by a majority of the universities in Australia.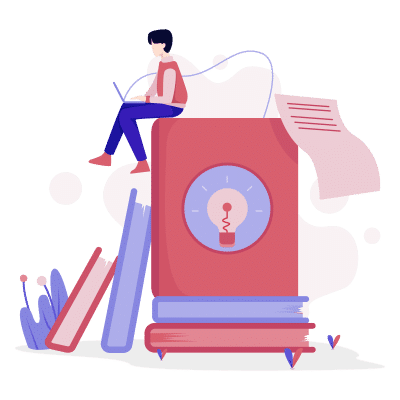 These exams assess every aspect of the English language – be it reading, speaking, writing or listening. Both the exams have fairly similar testing patterns. Although we recommend the IELTS as a more feasible option, which test you opt to take primarily depends on the requirements specified by the universities you apply to. The following section will assist you with the steps and processes involved in the IELTS exam.
Typical time required: 2-8 weeks
Test Fee: Rs. 12,100- Rs. 13,250 as of June 2019
| SECTION | QUESTIONS | DURATION |
| --- | --- | --- |
| Listening | 4 sections - 40 questions | 30 minutes |
| Reading | 3 sections - 40 questions | 60 minutes |
| Writing | 2 Tasks (150 words, 250 words) | 60 minutes |
| Speaking | 3 parts | 11 – 14 minutes |
There are several free online resources to help you get that perfect IELTS score. Self-study will suffice as long as you prepare regularly and diligently. The resources mentioned below cover every section of the IELTS test.
Make optimum use of the free online preparation course – Road to IELTS. It will give you deep insights about your core strengths and weaknesses via tables and graphs.
Websites
Facebook Groups
YouTube Channels
Smartphone Apps
Websites
Facebook Groups
YouTube Channels
Smartphone Apps
Are your ready for Australia in 2020?