Moving To Australia: The Final Checklist
You need to be ready to move to a whole new country with a different time zone, culture and lifestyle altogether. There are a few steps which can make this switch as comfortable and smooth as possible. Here are a few things that you should look into before moving to Australia.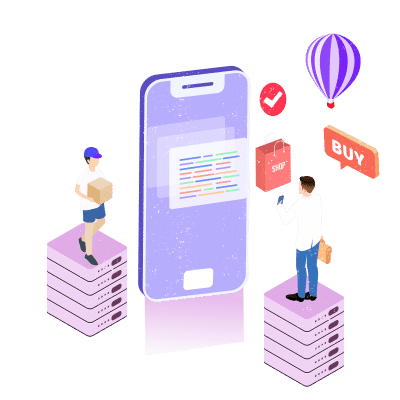 Lastly, we would like to remind you of these: confirm that all the income tax records are clean before you leave for Australia. You must also check that the services like your Health/Life Insurances, Provident Funds, Credit Cards, Business Partnerships etc. are taken care of. You must ensure that either (i) You can still manage them abroad or (ii) delegate your authority to a trustworthy person in your home country or (iii) end/close it.
7. Do your shopping the right way
8. Install useful mobile apps
9. Spend time with your family
Make sure that you spend as much time as you can with your family. Last-minute chores and tasks for travelling will keep you on your toes and in the end you would miss out spending quality time with your family. Hence, stick to planning your tasks in such a way that you are spending at least a few hours in a day with family before moving to Australia.
We know that goodbyes are not easy. This good-bye goes to your homeland too. Be grateful for everyone and everything that has played a part in your life, and bid adieu with a warm smile. Moving to Australia for higher studies is the wisest decision of your life as it will definitely share your career and life moving forward. Remember that to stay cheerful when you say your goodbyes.
Are your ready for Australia in 2020?