Letter of Recommendation (LOR) - MS in Australia
Letter of Recommendation (LOR) is a declaration of how you are as an individual to be associated with. It is a recognition of your academic presence as evaluated by your professors. It can also be an assessment of your professional capability when written by your higher-ups in your company. LORs are highly valued in Australia, so ensure you have a good Letter of Recommendation.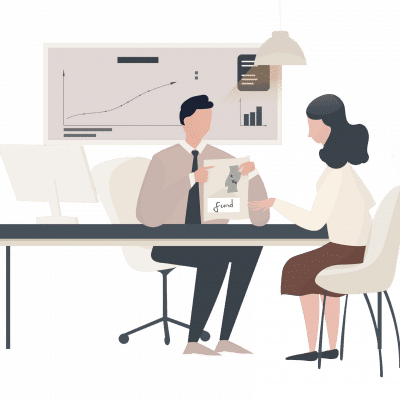 Typical time required: 1 – 2 weeks
Required Documents (for your recommender)
Are your ready for Australia in 2020?