Flight Booking - MS in Australia
For international students who are flying abroad for the time, flight booking can be an arduous task. However, booking flight tickets online is quite simple. With this article, we have given you all the pertinent details to help you through the entire process.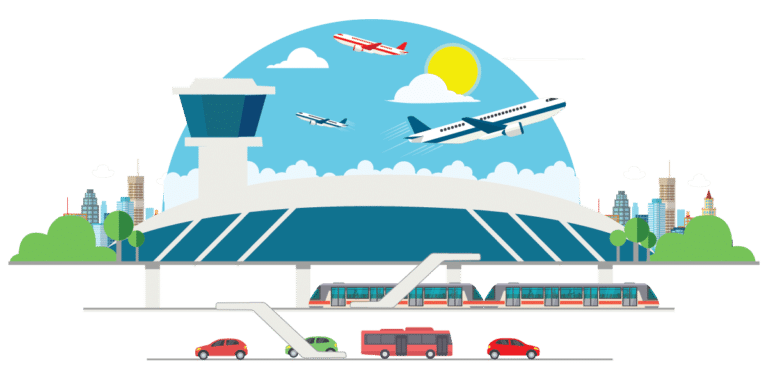 Typical fare: Rs. 15,000 - 40,000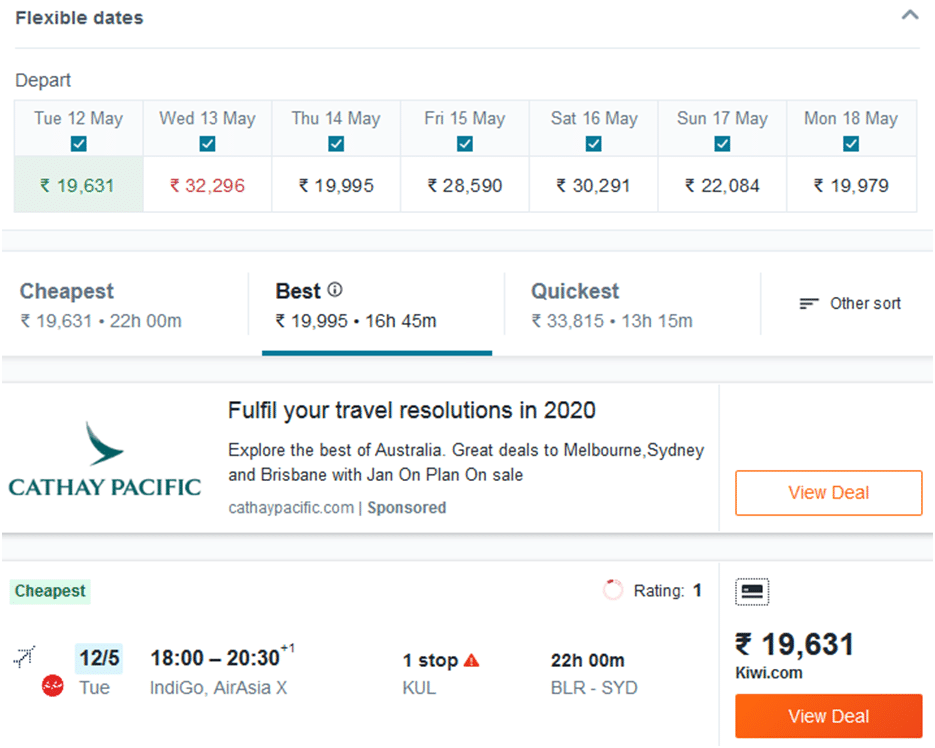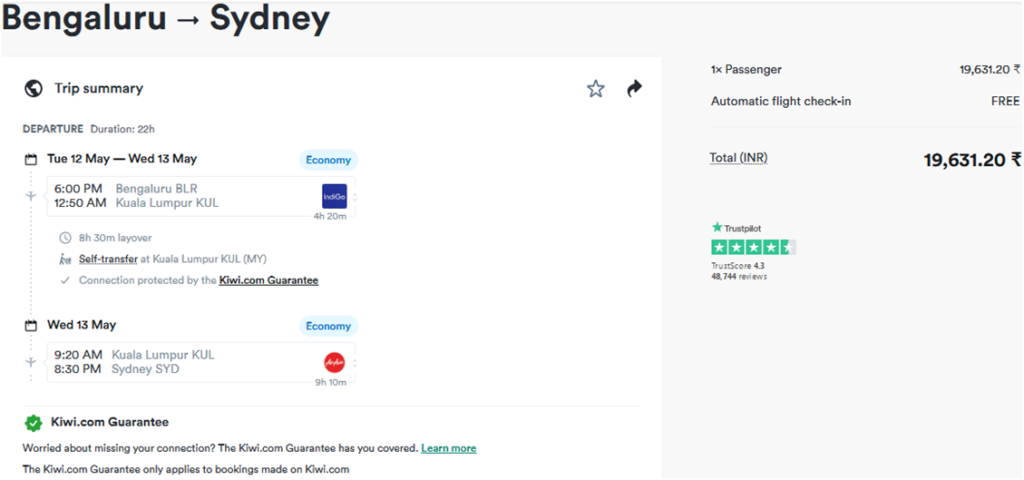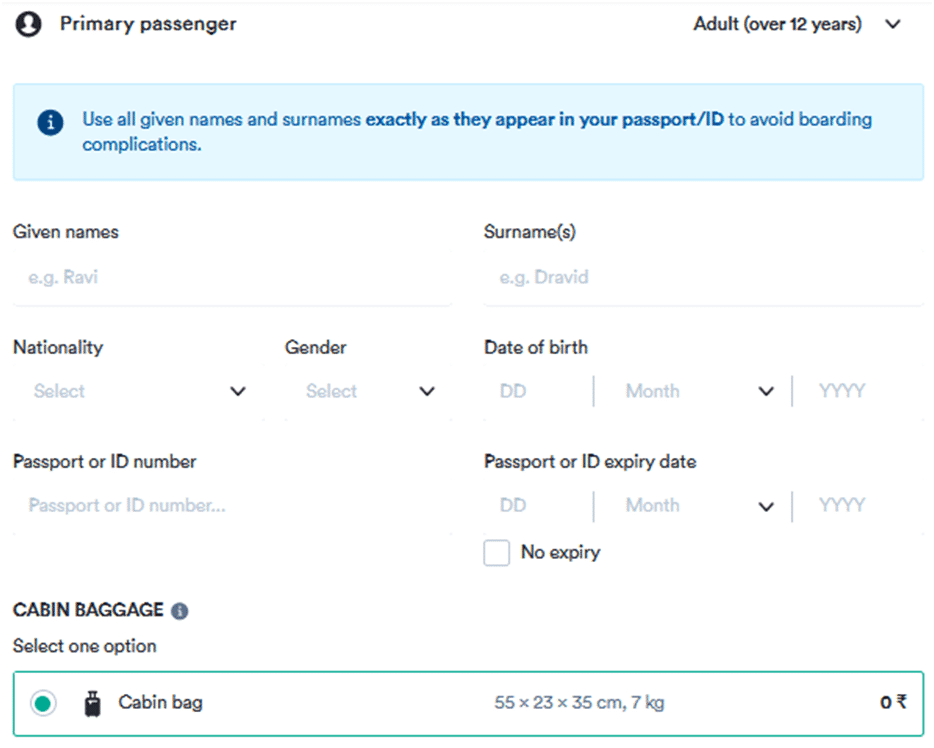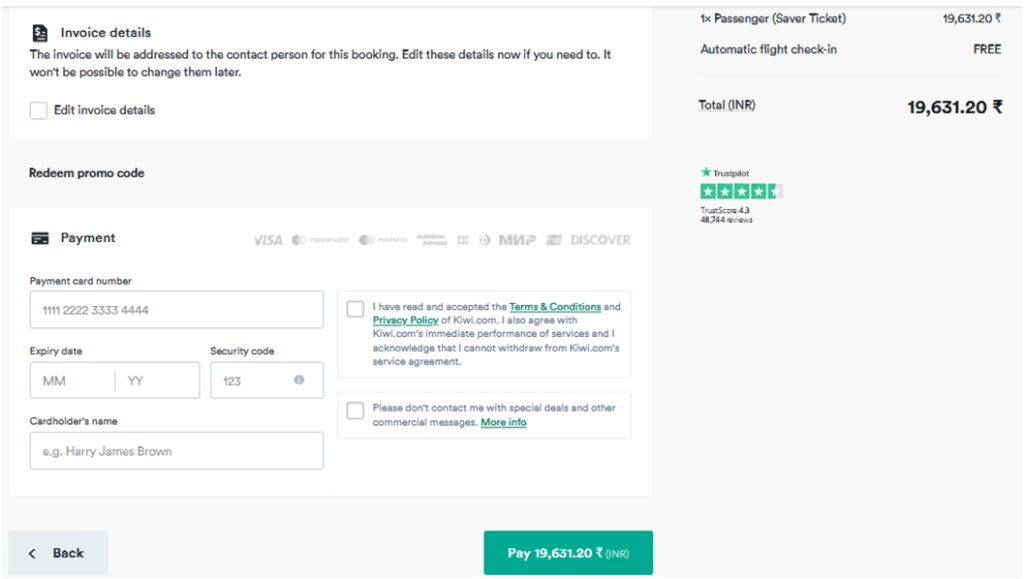 Are your ready for Australia in 2020?