Transcript of Records - A consolidated record of your Bachelor's degree
The Transcript of Records (TOR) is basically a consolidated list of all the subject courses and respective grades of your Bachelor's degree. The university from where you received your bachelor's degree provides you with this document on request. Your transcript of records is one of the most crucial records that you will need while applying for master's programs in Australia.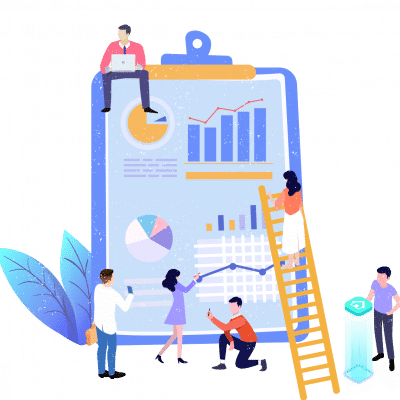 Are your ready for Australia in 2020?