All-In-One Platform For Studying In Australia
Launchpad For Your Higher Studies In Australia
Profile Evaluation and useful Tools
Australia University and
courses list
Free Information and
Support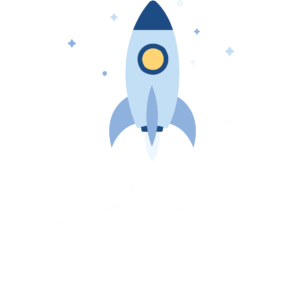 Step by step
application guide
Services at lowest
prices
A Platform for Free Information & Support for Students!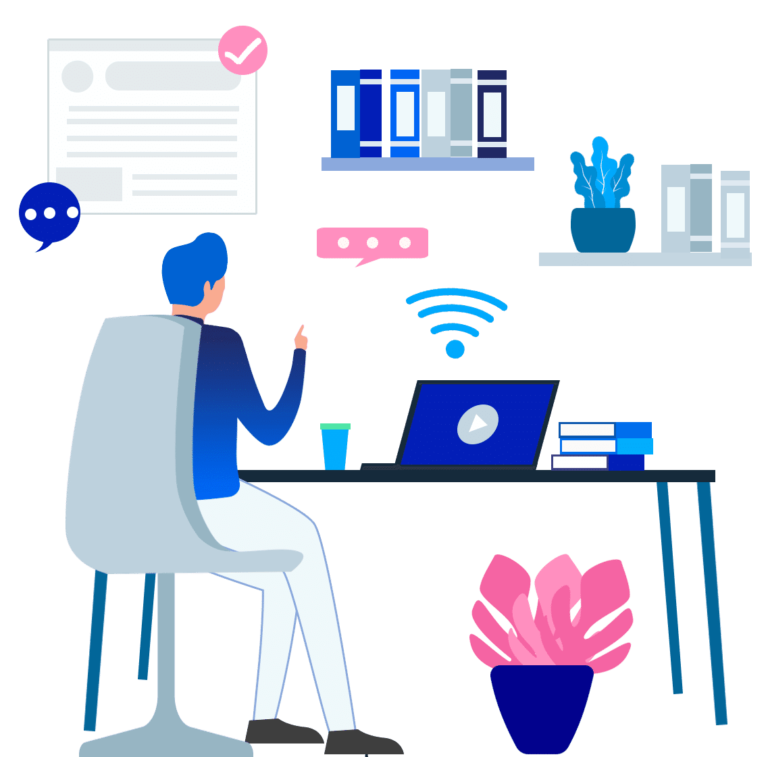 What free services do we offer?
We take pride in offering free support for the benefit of the students.
End-to-End Online Processes For All Our Services
Our digital mode of operations is a lucrative option for students to get everything done online!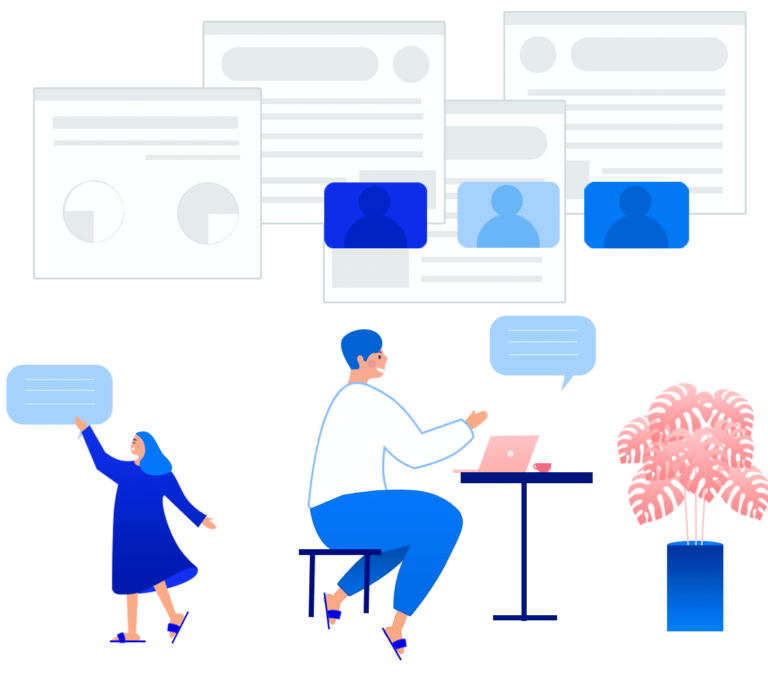 Partner Services For Student Support
Student Support through Partner Services
Our partnership with essential services aims at providing the necessary support for students planning for their higher studies in Australia.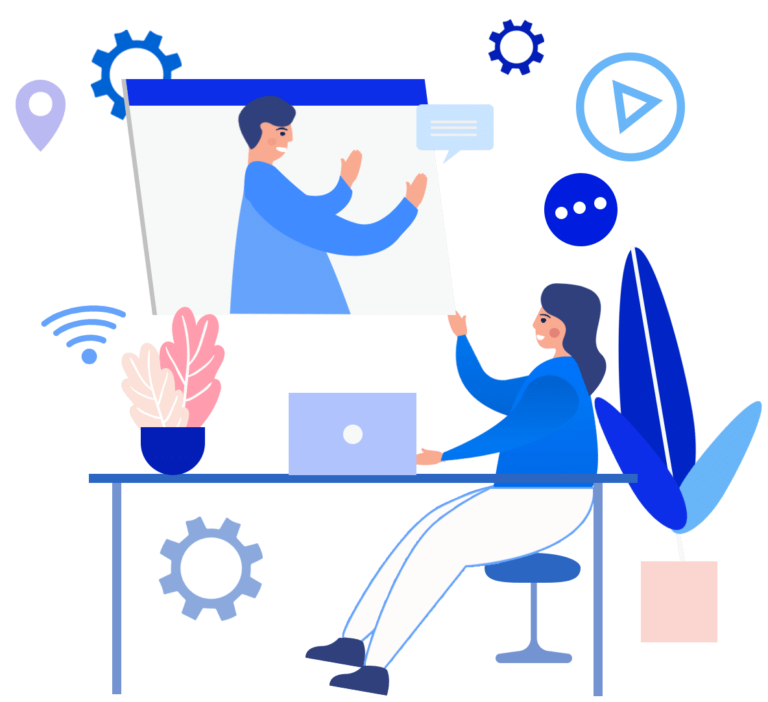 Transparent and Secure Student Portal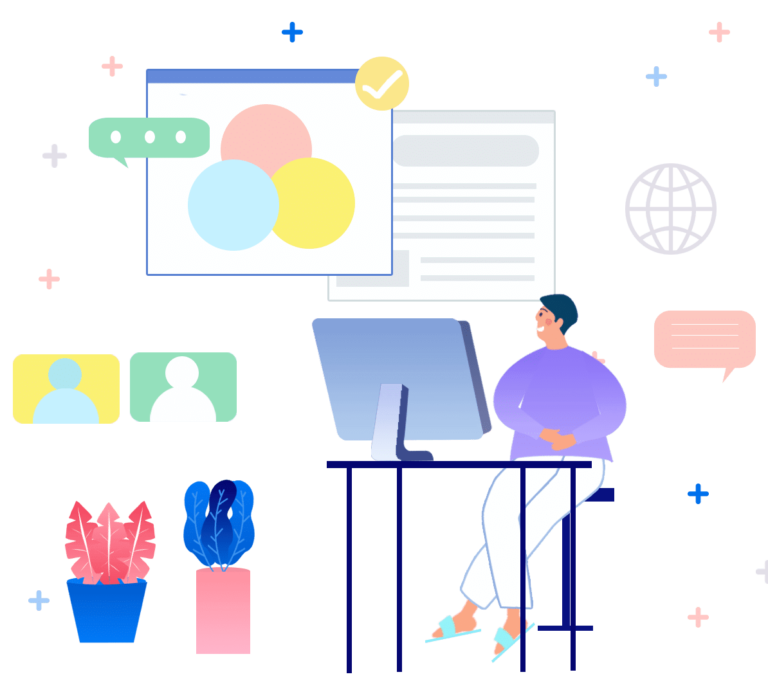 Know your workflow status!
Access all your records and stay abreast about your workflow status through our transparent and secure Student Portal.
Don't take our word for it
Purchasing Admission Package was not just about the application process! The interaction with the team and the relationship we built was amazing. I got to learn so many things about Germany even before I landed. Thank you for everything
Chirag M
TU Munich, WS 2019
The team is wonderful. They essentially handled everything. After I purchased the Premium Package, everything was on autopilot. I have suggested MSinGermany consultation to all my friends
Esha Malik
TU Ilmenau, WS 2019
The team is very friendly and guided me throughout the application process! Thank you so much and I recommend your services to everyone I know.
Fanha C
HS Darmstadt, WS 2018
I would like to thank Msingermany.co.in team for helping me write my reconsideration letter for university of Freiburg. When I received a rejection from Freiburg I was dejected. But I immediately decided to file an opposition against their decision as I was quite sure about my chances. Since the Wiederspruch is a legal document, I decided to take professional help the team helped me through the entire process right from minor grammatical corrections to the major points such as the exact outline of the Wiederspruch and proofreading the entire document. I was very happy when I received an admit from the university after submitting the document.
Mihir Singh
Uni Freiburg, WS 2018
When someone asks me which is the best consultancy for Germany, I would say, go to this website, apply for Scholar membership and do the application process on your own. It is a great value for your money and every step is clearly explained. You don't need anything more than this.
Krishna Joshi
Uni Stuttgart, WS 2017
Proud to say, I was one of the first Scholar members of this website. The membership helped me especially with SOP and LOR preparation. I absolutely recommend it to anyone who is applying for a masters program in Germany.
Adrian G
TU Darmstadt, SS 2017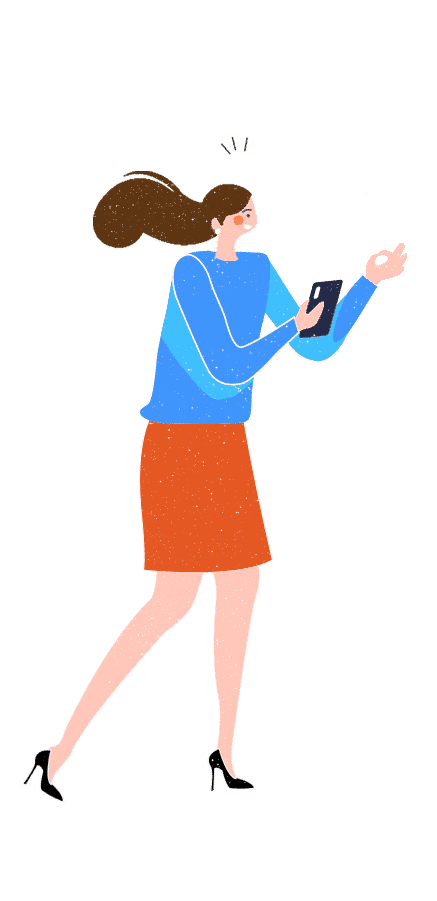 Experience MSinAustralia Now!
We are here to help you reach your dream of studying in Australia.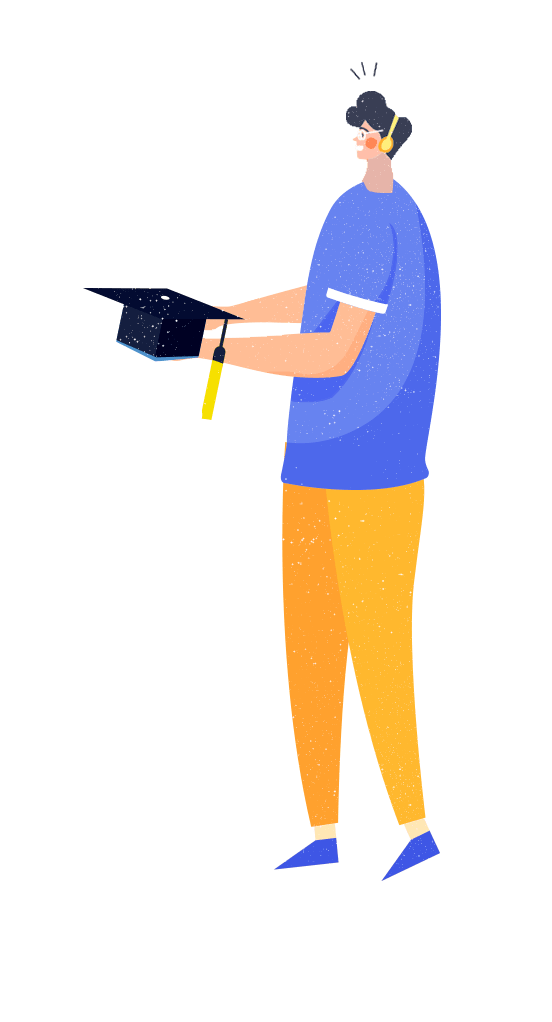 Our #1 core value is customer service.