Curriculum Vitae - How to prepare a Curriculum Vitae (CV) for your MS in Australia
Curriculum Vitae (CV) is a unique brochure that gives a snapshot of all your milestones and achievements. A Curriculum Vitae is different from a resume in the sense that a resume focuses more on the professional aspects whereas a Curriculum Vitae for postgraduate studies is more academic-focused. Read on to know how you can create a perfect Curriculum Vitae from scratch.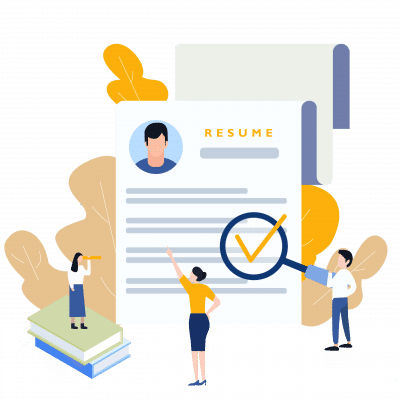 Typical time required: 2-3 days
A golden rule for Curriculum Vitae's is to focus more on the academic accomplishments over the professional ones. Professional involvements and achievements are also essential, but make sure to shine a light on your academic accomplishments.
Step by step Guide on how to prepare your Curriculum Vitae (CV)
Are your ready for Australia in 2020?