Go8 Universities - Group of 8 Universities
With some of the most historic and renowned institutions in Australia, the Group of 8 Universities (Go8) is a coalition of globally acclaimed research-intensive universities in Australia. All of the Go8 Universities are ranked in the top 100 best universities in the world by the QS Ranking System for biological sciences, literature, accounting, environmental sciences, law, anthropology and education.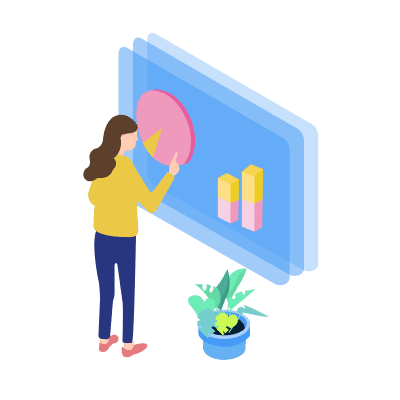 Are your ready for Australia in 2020?